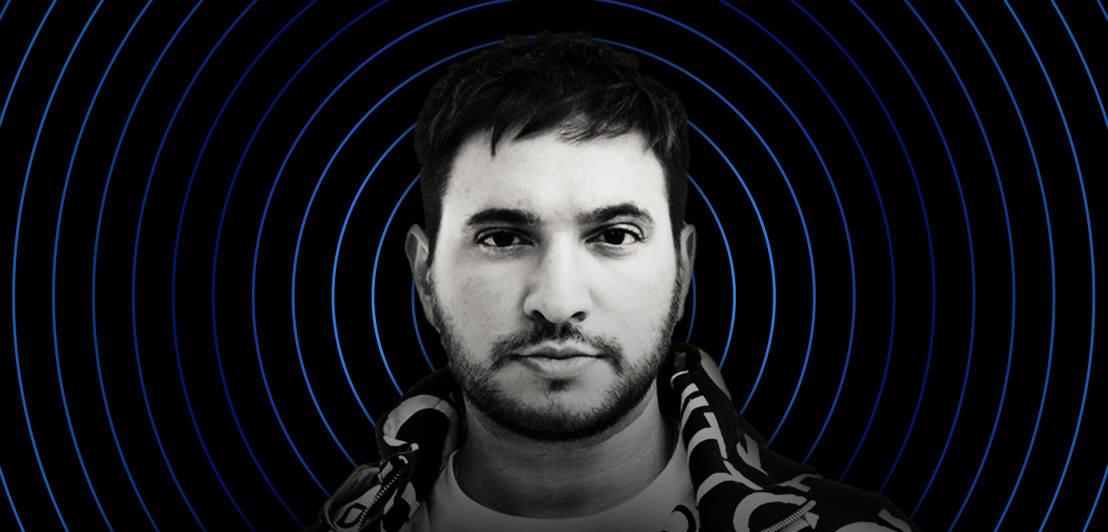 Jonas Blue Monday on One World Radio
British artist spreading happy vibes on the bluest day of the year
Friday, 17 January 2020 - The third Monday of January, "Blue Monday" is claimed to be the most depressing day of the year. For this year's Blue Monday on January 20th, One World Radio is teaming up with the English superstar DJ, producer and songwriter Jonas Blue for Jonas Blue Monday – brightening up the saddest and most depressing day of 2020. Nobody else would be better to lift up the vibe than the British artist, who will take over the beats throughout the entire morning, hosting a special show from 08:00 until 12:00 CET, helping the listeners to get rid of the melancholic sadness with a selection of his best tracks.
Jonas Blue: "I'll make sure you'll experience everything but a bad Monday, exclusively on One World Radio."
Don't miss out and be sure to tune in on Monday January 20th for Jonas Blue Monday and start the day in a great mood, exclusively on One World Radio with the One World Radio app, online or on YouTube.