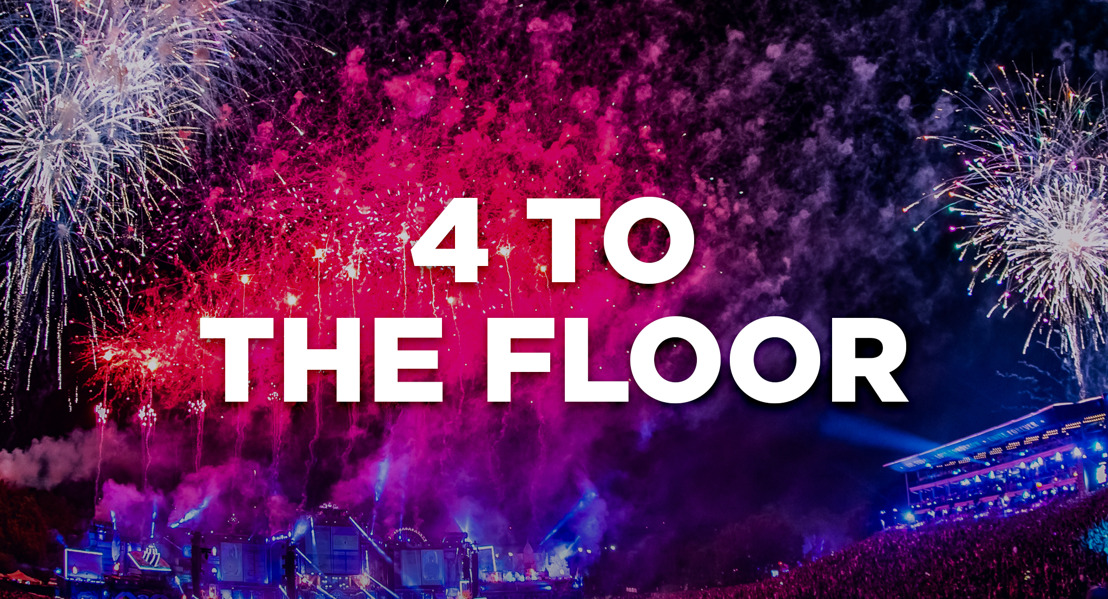 One World Radio continues 4 To The Floor series with unique techno instalment
Charlotte de Witte presents brand-new Rave On Time EP
Thursday, 24 September 2020 - One World Radio enters the second week of its 4 To The Floor series with a unique techno instalment. Last week was all about trance music, while this Friday will be dominated by techno – an entire afternoon dedicated to the best this genre has to offer from past to today, filled with a bunch of new music.
Techno superstar Charlotte de Witte will be celebrating the release day of her brand-new 'Rave On Time' EP, presenting her hard-hitting masterpiece to the People of Tomorrow for the very first time. More new music will be coming your way from the likes of Italian DJ & producer and UNCAGE label owner Marco Faraone – showcasing his recently released 'True Love' EP – and one of the most exciting leaders of techno's new school Layton Giordani – displaying his second full-length album 'New Generation' which was released earlier this week on Drumcode. This week's show will be closed off with a special one-hour mix full of classics curated by Italian techno titan Enrico Sangiuliano. Coming up in the next weeks: house and disco music.
Tune in to '4 To The Floor – Techno' tomorrow, Friday September 25, between 14:00-19:00 CEST on One World Radio with the One World Radio app, online, on YouTube or on TuneIn. The show will be available afterwards on SoundCloud.