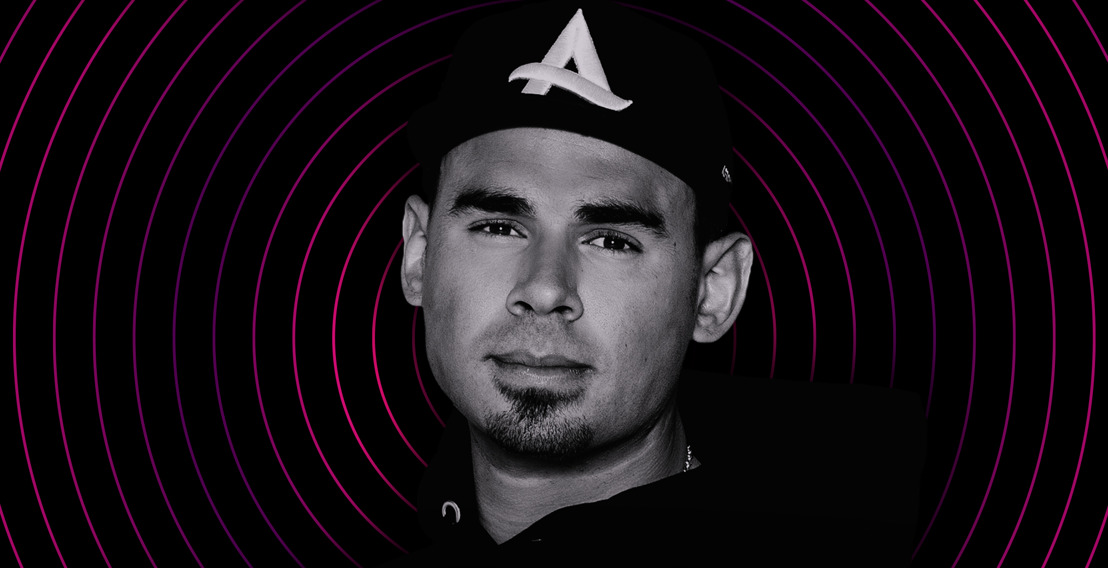 One World Radio invites Afrojack for this week's Tomorrowland Friendship Mix
Explosive one-hour mix featuring some of Afrojack's all-time favorite tracks – also available on Spotify and SoundCloud from now on
Thursday, 10 October 2019 - Every Thursday evening One World Radio invites a close friend to host a unique Tomorrowland Friendship Mix. World class DJs get the opportunity to create an exclusive one-hour guest mix with the finest selection of their music featuring brand new exclusive & unreleased records, all-time favorite tracks & classics, and personal highlights & memorable anecdotes. The Tomorrowland Friendship Mix by Afrojack debuts exclusively on One World Radio tonight at 20:00 CEST and will be available after broadcasting online, on the Tomorrowland app, YouTube, Spotifyand SoundCloud. Listen now and kick off your weekend!
On this week's menu: Afrojack – Grammy award winning and platinum-selling DJ & producer, and one of most notable and iconic names in electronic dance music today. The Dutch artist is known for his versatility and creativity with his sound whether creating club hits or producing and remixing for the likes of Beyoncé, Pitbull or Madonna. Being a Tomorrowland veteran, the Wall Recordings label boss is now delivering a spectacular one-hour mix, uniquely curated for One World Radio. Listeners can expect an energetic and explosive mix packed with the hottest records of the moment and Afrojack's all-time favorite tracks and the craziest mashups – turning this Tomorrowland Friendship Mix into a highly memorable piece of madness.
Don't miss out and be sure to tune in to Afrojack's exclusive Tomorrowland Friendship Mix tonight on One World Radio at 20:00 CEST with the Tomorrowland app, on tomorrowland.com or on YouTube. Afrojack's mix will be available after broadcasting online, on the Tomorrowland app, YouTube, Spotify and SoundCloud.