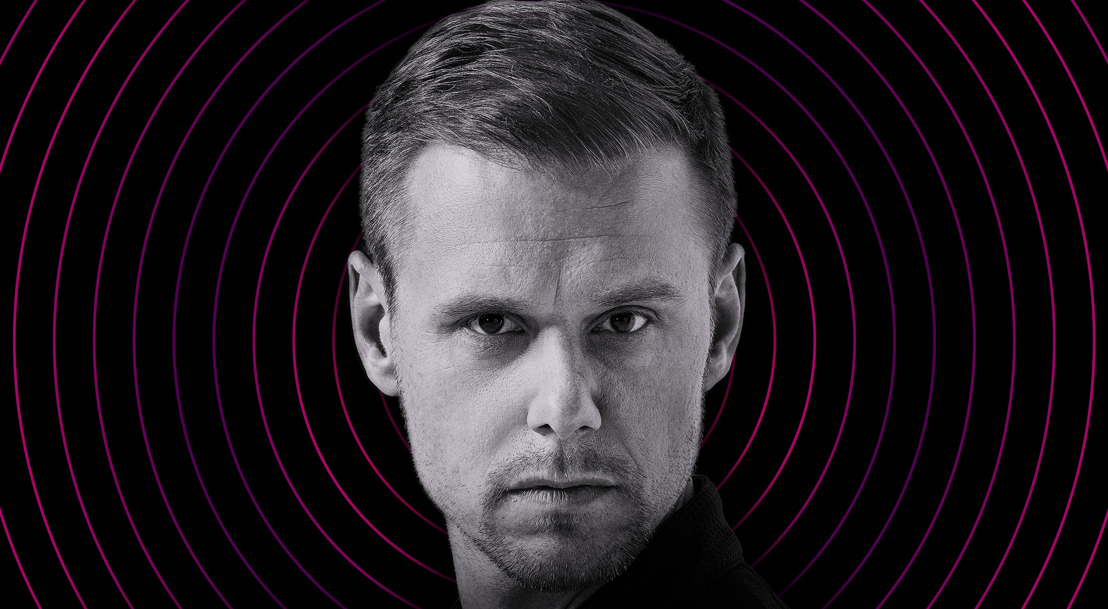 One World Radio is celebrating Armin Van Buuren all week long
Featuring a special show presenting Armin's new album 'BALANCE' live from his studio in Amsterdam
Wednesday, 23 October 2019 - This week is all about Armin Van Buuren on One World Radio. The Dutch 'King of Trance' is releasing his seventh artist album 'BALANCE' on Friday October 25 and for this special occasion, One World Radio will be celebrating one of the undisputed kings of Tomorrowland all week long. Listeners can tune in on Friday from 14:00 till 15:00 CEST for a special Armin tribute featuring the Belgian legend M.I.K.E. Push. From 15:00 CEST on, One World Radio is dedicating a special show to Armin's brand new album 'BALANCE', presenting the stellar double album live from the five-time #1 DJ's studio in Amsterdam.
On Thursday evening, the day before his album release, Armin is hosting the weekly Tomorrowland Friendship Mix – a very special and exclusive one-hour guest mix with the finest selection of his favorite tracks of 2019. The Tomorrowland Friendship Mix by Armin Van Buuren debuts exclusively on One World Radio on Thursday October 24 at 20:00 CEST and will be available after broadcasting online, on the Tomorrowland app, YouTube, Spotify and SoundCloud.
Armin Van Buuren says: "BALANCE is a new chapter in my book of life and I'm very happy that Tomorrowland and One World Radio are celebrating this special day with me. I can't wait for all the People of Tomorrow to hear my new album."
Don't miss out and be sure to tune in to One World Radio with the Tomorrowland app, on tomorrowland.com or on YouTube.