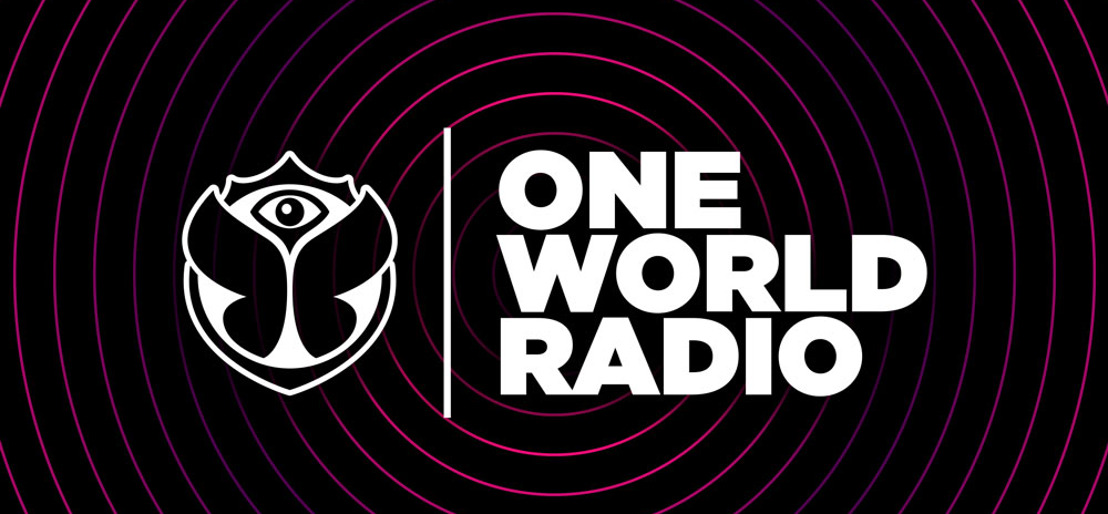 One World Radio is celebrating house music all week and remembering Frankie Knuckles, the Godfather of House Music
The legendary voice of house music Chuck Roberts is hosting a special set this Saturday
Wednesday, 15 January 2020 - This week is all about house on One World Radio, as the sound waves at Tomorrowland's digital radio & content platform will be taken over by the best house music around, from old school to the newest hits. On Wednesday January 15th listeners can tune in to a special episode of Tomorrowland Anthems: 6 hours of Tomorrowland House Anthems starting at 12:00 CET. Later on, MC Stretch is hosting a House Special of his Relive the Madness show with only House Live Tracks, and the one and only French legend Bob Sinclar closing the show as a special guest at 20:45 CET.
Nobody can agree on who invented the blues or rock & roll, but there is no question that house music came from Frankie Knuckles, known as the Godfather of House Music. Saturday January 18th 2020 would have been Knuckles' 65th birthday, and there is no better way to celebrate and remember the life and legacy of this hero on International House Music Day than One World Radio will do. People can enjoy 3 special sets in his honor: the legendary Chuck Roberts 'The original voice of house music', Italian house DJ & producer Roberto Surace and one of the UK's most exciting and versatile young talents Route 94 will be commanding the decks with their selection of real house anthems from 20:00 until 23:00 CET.
Wednesday January 15th
- 12:00 – 18:00 CET: Tomorrowland House Anthems
- 20:00 – 21:00 CET: Relive the Madness with MC Stretch: House Special
Saturday January 18th
- 20:00 – 21:00 CET: Chuck Roberts
- 21:00 – 22:00 CET: Roberto Surace
- 22:00 – 23:00 CET: Route 94
Don't miss out and be sure to tune in this week to house music week, exclusively on One World Radio with the One World Radio app, online or on YouTube.