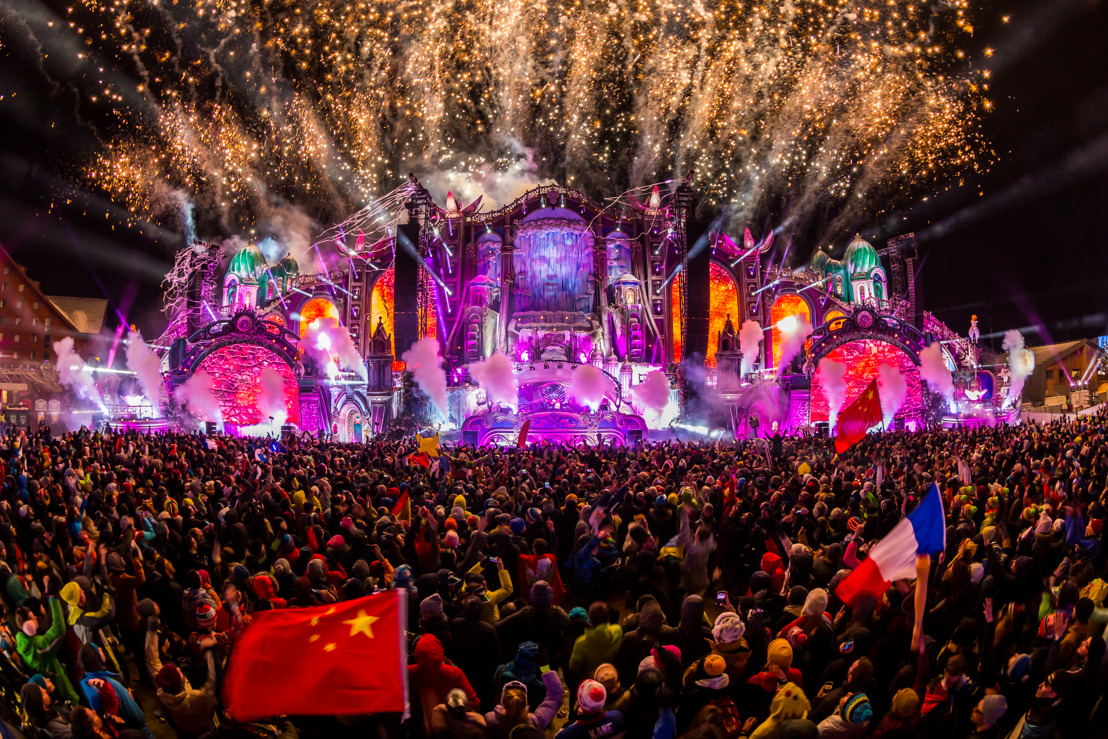 One World Radio is counting down to Tomorrowland Winter
Tomorrow: 30 days till Tomorrowland Winter
Wednesday, 12 February 2020 - It's only a matter of weeks now until the People of Tomorrow will be gathering again for an adventure of a lifetime, high up in the magnificent surroundings of the French mountains, for the 2nd edition of Tomorrowland Winter. To celebrate the last 30 days running up to Tomorrowland Winter, One World Radio is dedicating an entire day tomorrow to the magical winter festival, inviting plenty of artists all day long that will be playing in the French Alps next month. One World Radio will be welcoming Bassjackers, Joris Voorn, Lost Frequencies, Lucas & Steve, Maxim Lany, Mike Williams, Nico Morano, Oliver Heldens, Timmy Trumpet and Yves V – all of them playing a uniquely curated Tomorrowland Winter mini-mix. The French DJ and producer Kungs will end the day by hosting this week's Tomorrowland Friendship Mix.
Don't miss out and be sure to tune in to One World Radio tomorrow to enjoy the magical Tomorrowland Winter sounds with the One World Radio app, online or on YouTube. One World Radio host Adam K will be joined by a special guest at a unique time and place at 15:00. The exact time schedule can be found below.
Kung's Tomorrowland Friendship Mix will be available after broadcasting online, on the One World Radio app, YouTube, Spotify and SoundCloud.