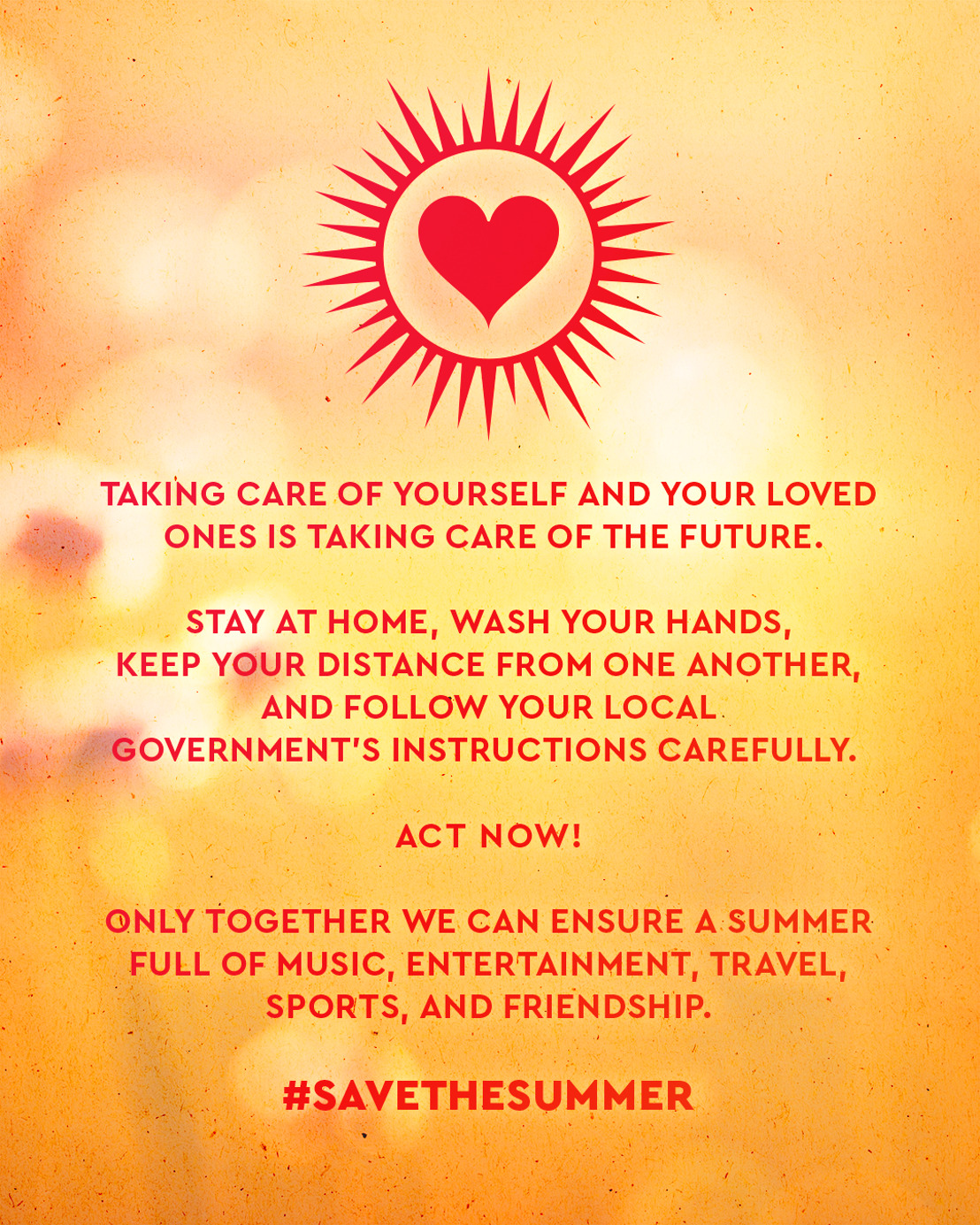 One World Radio is now sharing and broadcasting your stories with People of Tomorrow around the world
Share your stories and unite!
Tuesday, 24 March 2020 - All across the world, people are now dealing with the coronavirus. During times like these, taking care of yourself and your loved ones is taking care of the future. One World Radio – the digital radio & content platform of Tomorrowland – wants to unite people around the globe by sharing and broadcasting their stories and positive messages on-air with all People of Tomorrow.
People can now share their story by recording a short voice message – explaining who they are, where they are from and telling the world how they are doing, what they are feeling and thinking – ultimately encouraging others to stay positive and strong together.
Click here to send a voice message over WhatsApp or send it via mail to [email protected] and it will be shared with the world!