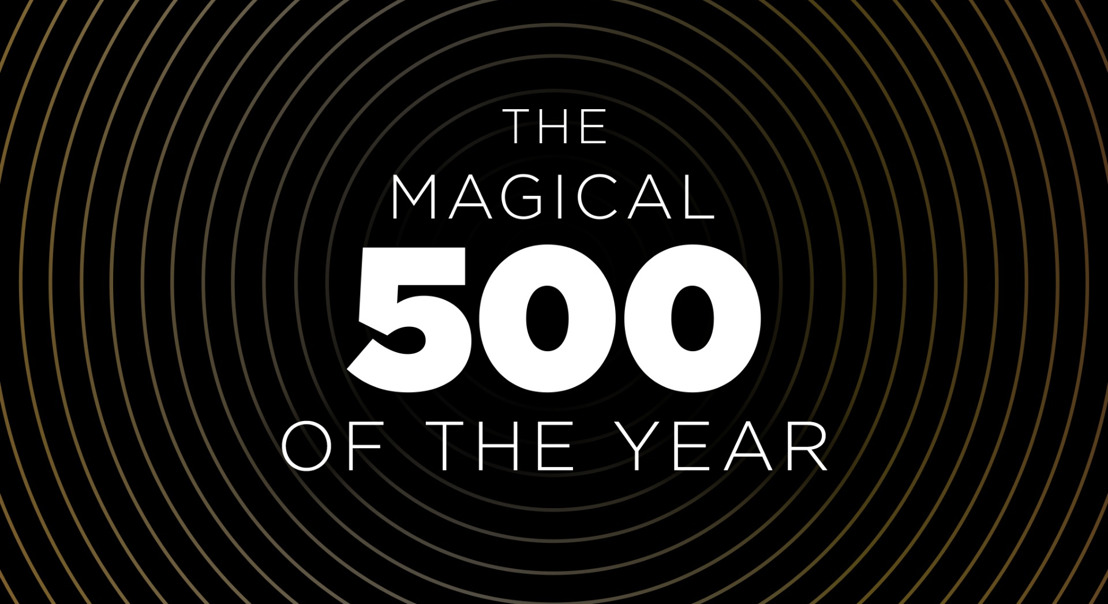 One World Radio starts counting down The Magical 500 of the Year
Sunnery James & Ryan Marciano mixing the grand finale live this Friday
Monday, 16 December 2019 - To celebrate the end of a magical year full of music, One World Radio has gathered the best tracks of the year in one list – The Magical 500 of the Year – voted for by the People of Tomorrow. The past two weeks music fans from all around the world had the chance to vote for their favorite track of the year and leave behind a musical memory with their song of choice. The countdown starts Monday December 16th – every day of the week One World Radio will be counting down 100 tracks – giving listeners an overview of the most iconic tracks of 2019. The Magical 500 will approach its climax on Friday December 20th with the dynamic Dutch duo Sunnery James & Ryan Marciano live from the One World Radio studio, mixing the grand finale. Tune in now and discover which track will become 2019's song of the year on Tomorrowland's digital radio and content platform.
Listeners can tune in for a rundown of The Magical 500 of the Year from Monday December 16th until Friday December 20th, counting down 100 tracks per day from 12:00 CEST until 18:00 CEST.
Follow the grand finale live with Sunnery James & Ryan Marciano on Friday December 20th between 16:00 – 18:00 CEST on Facebook and YouTube.