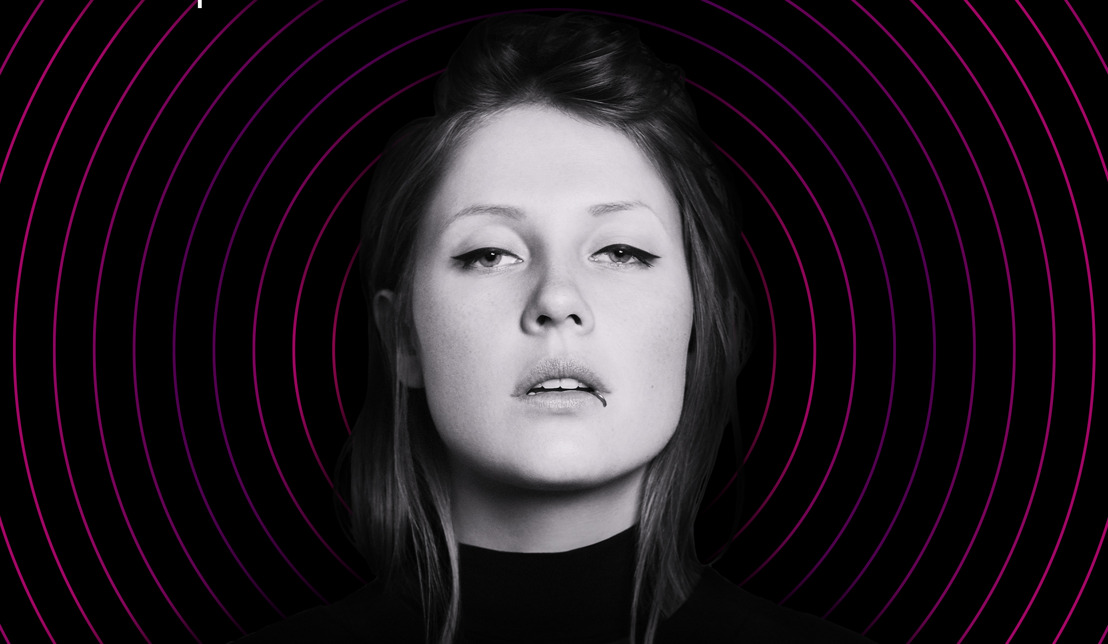 One World Radio welcomes Charlotte de Witte for her spectacular Tomorrowland Friendship Mix featuring an unreleased exclusive track
Taking the listeners on a booming one-hour sonic journey of pounding techno
Friday, 8 May 2020 - The People of Tomorrow are in for a treat this week! Belgian DJ & producer and techno superstar of the highest caliber Charlotte de Witte, one of the most sought-after names in electronic music today, graces One World Radio this week with her spectacular Tomorrowland Friendship Mix. The techno tastemaker takes listeners on a one-hour sonic journey with 60 minutes of pounding techno, including some of her favorite tracks, an unreleased exclusive track and a freshly released track on her label KNTXT. The widely acclaimed techno starlet and fiercely energetic performer who has gone on to play the Tomorrowland mainstage (a spot rarely graced by techno artists) is best known for her dark, driving and stripped-back techno beats – de Witte goes deeper and darker into the realms of techno music as her uniquely curated and spellbinding one-hour exclusive guest mix proceeds.
Charlotte de Witte: "My Tomorrowland Friendship Mix for One World Radio features an unreleased exclusive track that I had something to do with. Unfortunately, I can't say much more about this track at the moment, but maybe some of you will already recognize the voice. It's a remix and that's about all I'm going to say about it. I hope the People of Tomorrow will enjoy this one!"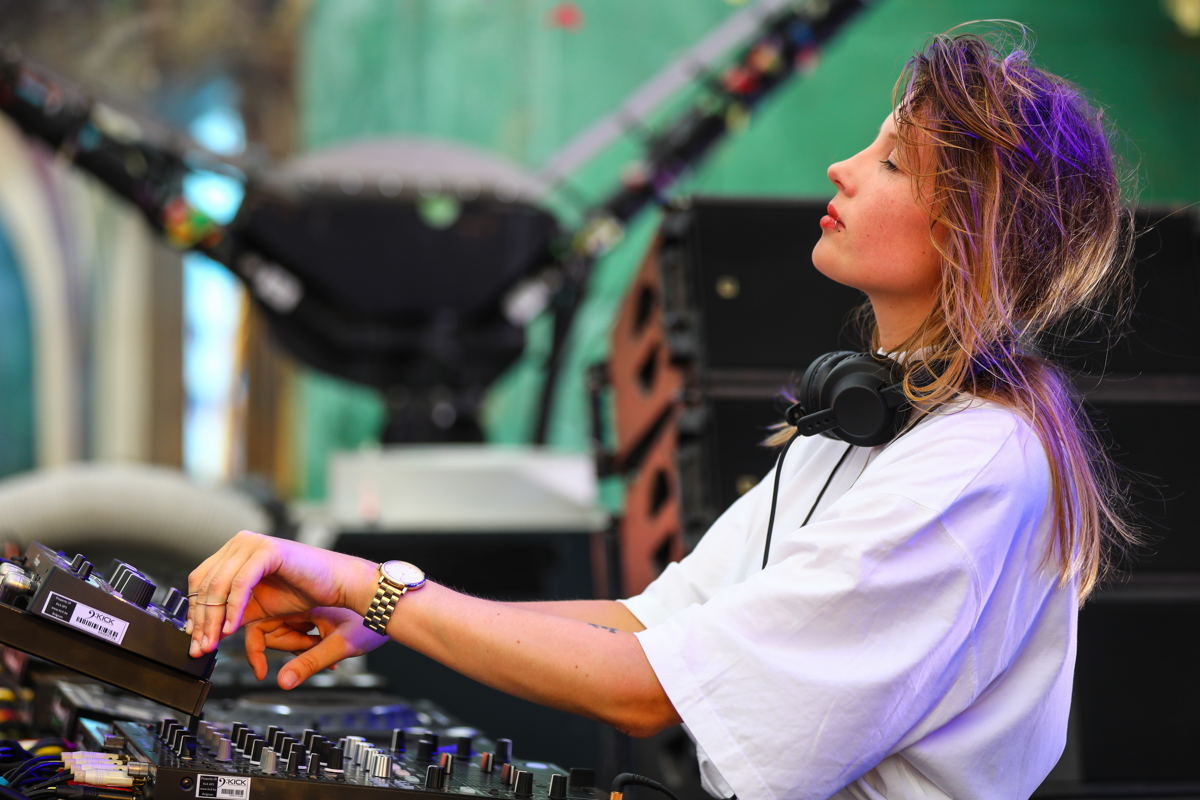 The Tomorrowland Friendship Mix by Charlotte de Witte has debuted exclusively on One World Radio on Thursday May 7 at 20:00 CEST and is now available on multiple platforms: online, on the One World Radio app, YouTube, SoundCloud, Apple Podcasts, Deezer and TuneIn.