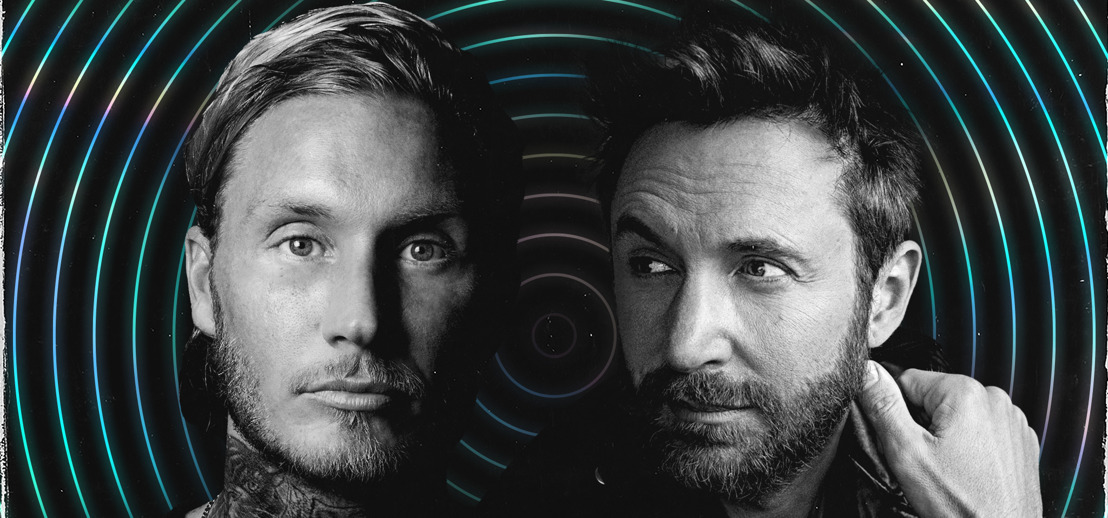 One World Radio welcomes David Guetta and MORTEN for their exclusive one-off radio show 'Future Friday'
Bringing the best Future Rave sounds to One World Radio this Friday
Friday, 7 August 2020 - On Friday August 7, Future Rave pioneers David Guetta and MORTEN will be hosting 'Future Friday' on One World Radio, a unique, one-off show made exclusively for Tomorrowland's digital radio & content platform. After unleashing their highly anticipated joint 'New Rave' EP last month, the French legend and Danish superstar are now bringing the best Future Rave sounds, from the future to the underground, to all People of Tomorrow. Having met for the first time at Tomorrowland back in 2013, the Future Rave duo initially started making music together last year, starting a new sound that has later become a movement, blending elements of techno, EDM, underground and trance. Listeners can tune in to 'Future Friday' with David Guetta and MORTEN this Friday at 18:00 CEST on One World Radio.
French DJ & producer David Guetta: "I have played at every edition of Tomorrowland over the past 16 years, so I'm very excited I can take my new Future Rave project with my friend MORTEN for an exclusive show at Tomorrowland's One World Radio. A year ago, we started making music together. I felt like there was a choice between underground, which was cool but maybe more adapted to clubs rather than festivals, or EDM that was still killing the dancefloor, but was sounding the same for the last 4 years and was not satisfying anymore. We wanted to make music that would be sexy, have the cool factor of techno, the energy of EDM and why not the emotion of trance. We wanted to make quality dance music with zero compromise and give a lot of attention to finding new sonics. We wanted to make music people have never heard before. Almost one year later and many producers started to make music in the same style, our music is becoming a movement and DJs call it Future Rave."
Danish DJ & producer Morten: "After taking part in Tomorrowland's United Through Music live broadcast and curating my Tomorrowland Friendship Mix for One World Radio earlier this year, I'm very happy that David and I got to make this unique Future Friday show, made exclusively for One World Radio. Together we have started the Future Rave sound that has become a real movement."
Tune in to 'Future Friday' with David Guetta and MORTEN this Friday at 18:00 CEST on One World Radio with the One World Radio app, via tomorrowland.com, on YouTube or on TuneIn.