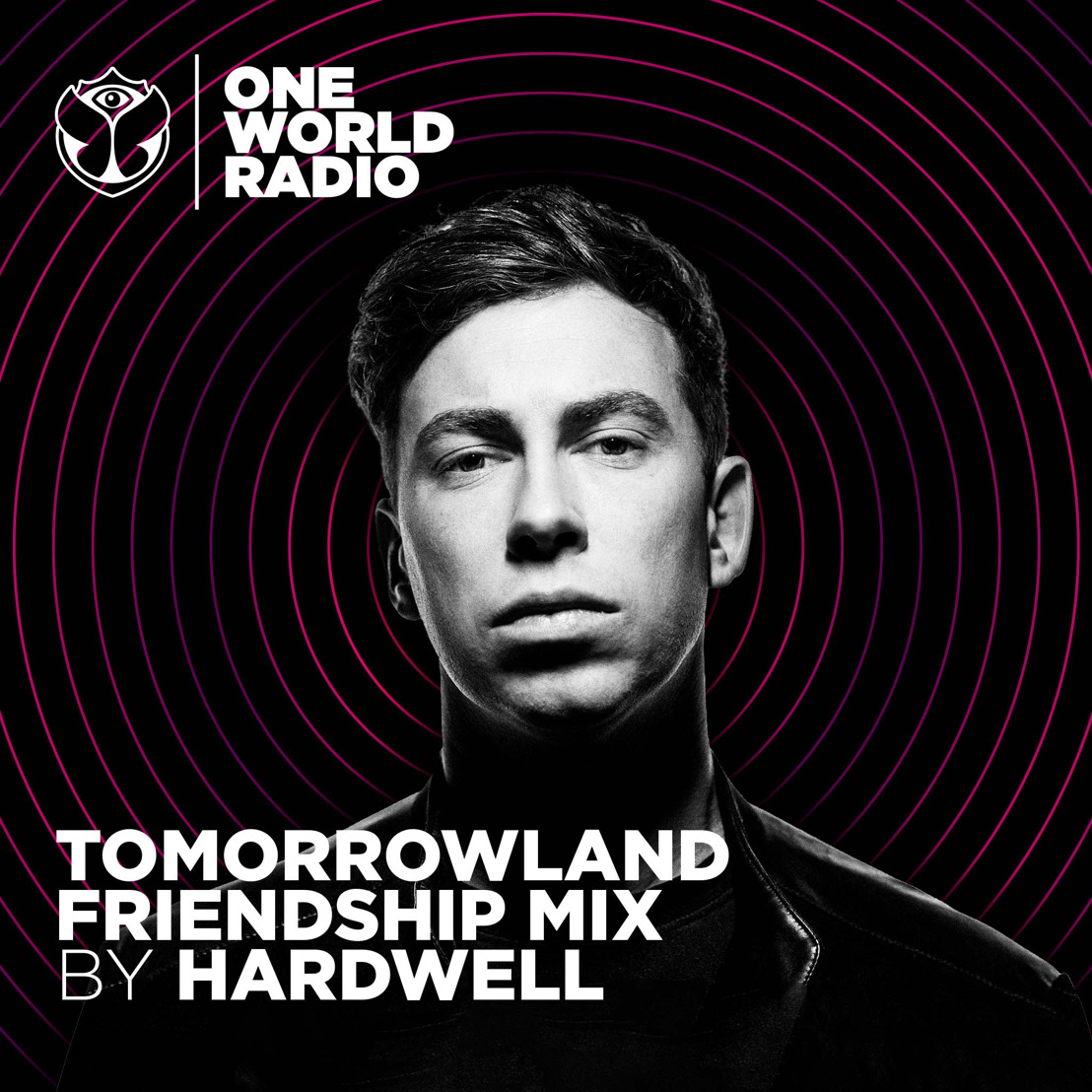 One World Radio welcomes Hardwell for his first ever Tomorrowland Friendship Mix
A unique 1-hour mix with a string of exclusive edits, bootlegs, and new songs
Friday, 24 June 2022 - The People of Tomorrow are in for a treat this week! Dutch dance music icon Hardwell is gracing Tomorrowland's One World Radio with his first ever Tomorrowland Friendship Mix, curating a unique 1-hour mix with a string of exclusive edits and bootlegs, as well as a couple of new songs. Having crafted a spectacular mix – the first one since his comeback – Hardwell is giving fans around the world a generous taste of what's to come next month!
Hardwell: "I'm going to take you on a ride for the next 60 minutes, playing some exclusive music, including some new Hardwell edits, a couple of new songs from my album and some new Revealed Recordings stuff!"
The legendary Dutch DJ & producer will be making his historic comeback on the iconic Tomorrowland Mainstage during the first (July 15) and third (July 29) festival weekend next month, returning to the Belgian festival after a four-year hiatus.
The Tomorrowland Friendship Mix by Hardwell has debuted exclusively on One World Radio and is now available online and in the Tomorrowland App.
Jordy Van Overmeire PR Coordinator, Tomorrowland