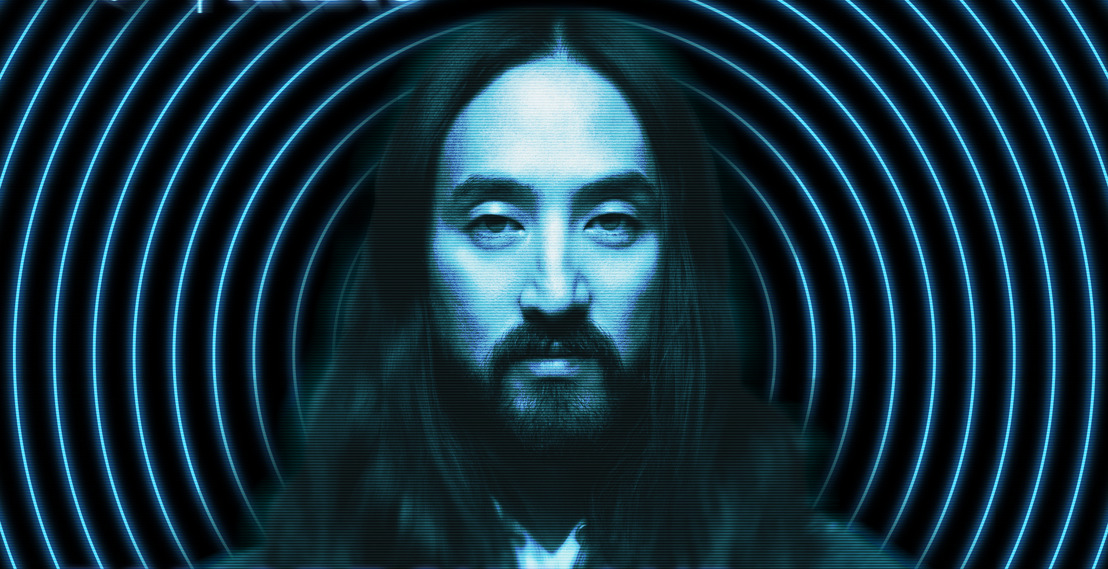 Steve Aoki brings the heat to One World Radio with a very special Tomorrowland Friendship Mix
Preparing for Tomorrowland Around the World with his uniquely curated mix, including one exclusive unreleased track
Friday, 26 June 2020 - In less than 30 days, Steve Aoki will be part of Tomorrowland Around the World, the digital festival – uniting people from around the world to discover Tomorrowland's new home. This week the two-time Grammy-nominated Japanese American DJ & producer is playing a very special Tomorrowland Friendship Mix on One World Radio, preparing the People of Tomorrow for a magical experience. The crowd favorite and founder of Dim Mak Records stands as one of the most successful cross-genre artists today and is no stranger to Tomorrowland, having been a regular performer at the festival since 2011, closing out both weekends of Tomorrowland 2019 with superstar trio 3 Are Legend. Well-known for his energetic live performances and boundless enthusiasm on stage, Steve Aoki is now delivering an exceptional and dynamic one-hour mix with a superb selection of his favorite music from 2020 – combining a handful of his own tracks and the craziest edits and remixes, including one exclusive unreleased ID.
Steve Aoki: "Tomorrowland is always a special festival for me so I'm very honored to be part of Tomorrowland's digital festival that will be uniting so many people from around the world in a way that hasn't been done before."
The Tomorrowland Friendship Mix by Steve Aoki has debuted exclusively on One World Radio on Thursday June 25 at 20:00 CEST and is now available on multiple platforms: online, on the One World Radio app, YouTube, SoundCloud, Apple Podcasts, Deezer and TuneIn.