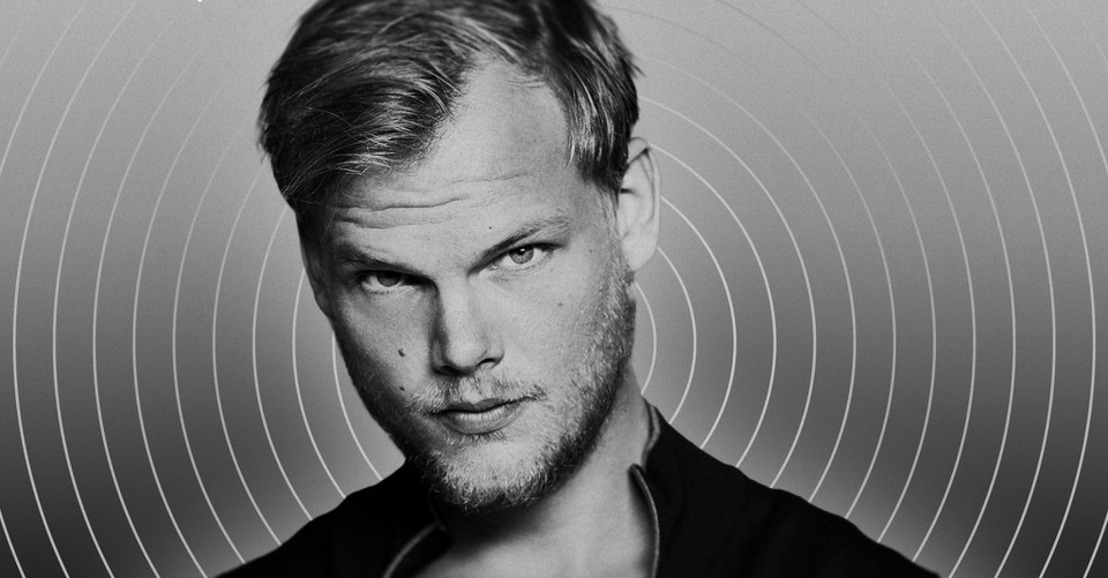 Tomorrowland celebrates Avicii
Unique tribute to the Swedish legend on One World Radio
April 20, 2021 – 3 years after his passing, Tomorrowland takes a moment to celebrate the wonderful Avicii with a unique tribute to the Swedish DJ & producer on One World Radio. Tuesday April 20 will be fully devoted in loving memory of the Swedish legend, looking back on all the beautiful musical contributions he gifted to the world. Throughout the entire day, more than 60 of his greatest hits and most iconic anthems will be played on the radio station, as well as a bunch of live clips from Avicii's performances at Tomorrowland.
Lots of well-known DJs and artists, including Dimitri Vegas, Nicky Romero, Laidback Luke, Kygo and Aloe Blacc, will be sharing their personal memories about the legendary Swede and his world-famous hits. Dutch heroes Nicky Romero and Laidback Luke have also put together a special show to honor their dear friend, featuring an hour's worth of Avicii originals. People of Tomorrow from all over the world will also have the opportunity to share what Avicii means to them and how he has contributed to their lives. Klas Bergling – the father of the late Avicii – talks more about the smash hit 'Levels', his son's global breakthrough and last year's number 1 in the Tomorrowland Top 1000.
American musician Aloe Blacc and the late Avicii worked together on some of his biggest hits, most notably the 2013 track 'Wake Me Up': "Although Avicii wasn't classically trained, his ear was in tune. He really understood what melodies and rhythms he wanted to use, and he was directing the whole show when he was creating the music."
Dutch DJ & producer Nicky Romero collaborated with the Swede on lots of new music: "Tim sent me a pack in 2017 with a lot of songs that were not finished yet. He asked me if there was anything I could add to it. I saw this song 'Heaven' and I just started playing it out to see how people would react. I was probably one of the first that had that song and I played it at a few big shows in the Netherlands. People started filming it and were asking about it – that was about a year and a half before it got released. I realized this is a song that would probably have changed his career."
Avicii made millions of people dance to world-famous songs like 'Levels', 'Wake Me Up' and 'Hey Brother' and performed several times at Tomorrowland. He made his debut at Tomorrowland in 2011 and surprised festivalgoers with 'Levels', his career-making signature anthem which wasn't officially released until a few months later in October. After that, Avicii returned to the Belgian festival in 2012, 2013, 2014 and 2015. The 2018 edition of Tomorrowland held witness to a very special moment when a massive Swedish flag with Avicii's image imprinted on it was spread out in the crowd during Nicky Romero's set at the Mainstage.
Tune in to One World Radio on Tuesday April 20 to celebrate Avicii all day long!